This month at BalletMet, we are highlighting women in the ballet world. Today, we celebrate Yin Yue, a fiercely brilliant choreographer who has gained international acclaim throughout her decade of work. 
Yin Yue began dan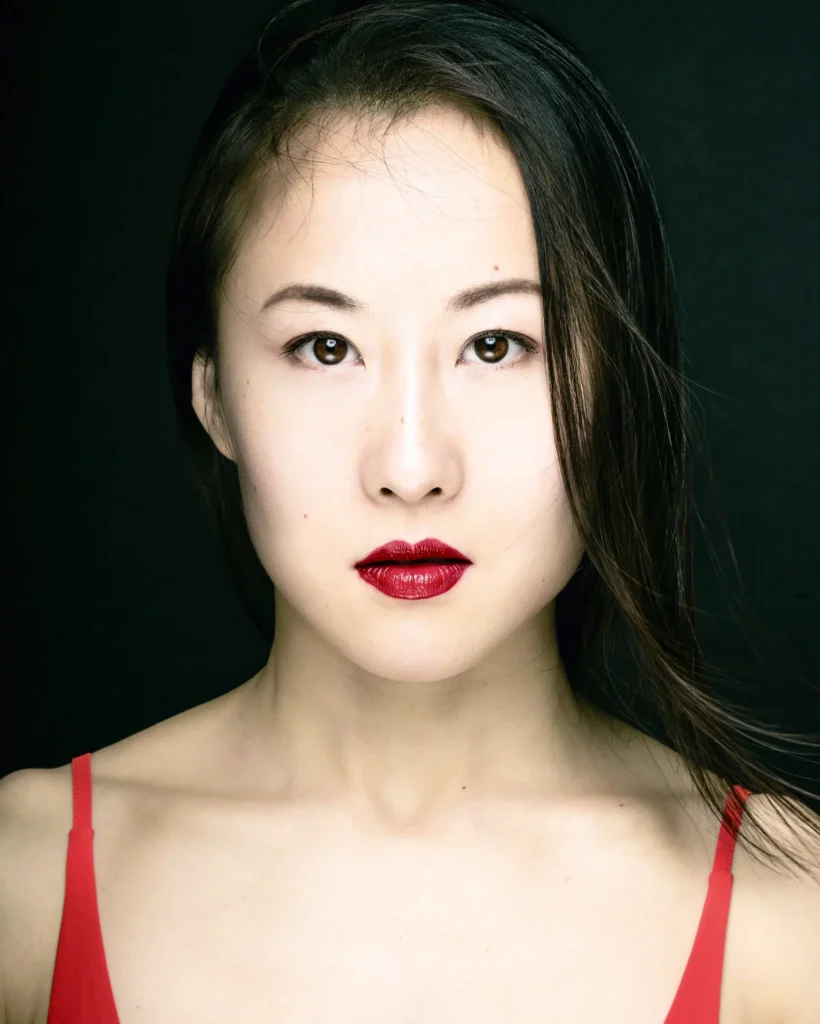 ce in her hometown of Shanghai, China, where she studied several techniques at the Shanghai Dance School including ballet and Chinese classical and folk dance. Upon graduation, she decided to explore the dance world outside of China. She moved to New York and, in 2008, graduated from NYU's Tisch School of the Arts with an MFA. 
She was immediately hit with the reality of the field mentioned by few dance programs: actual jobs are few and far between. She found work as a personal trainer to support herself financially and kept dancing in small freelance projects. Later, this fitness experience would lead her to create her own workout program 'Yin the Zone'. At that time though, not long after graduation, Yin decided to focus on creating and performing her own work whenever she could. Improvised solos formed the core of her early repertoire, created around appointments with fitness clients, even as she built a small group of dancers. The YY Dance Company presented her first evening-length work in 2012. Six years later, they became a nonprofit. 
After forming YYDC, her choreographic career quickly took off. She won a choreographic competition in 2013 through the Northwest Dance Project. From there, she won competitions and commissions from Hubbard Street Dance Chicago and BalletX, setting the stage for a flood of interest from others including Alberta Ballet, Aspen Santa Fe Ballet, Backhausdance, Balletto Teatro di Torino, Boston Ballet, Boston Dance Theater, Bruce Wood Dance, Gibney Dance Company, Limon Dance Company, Martha Graham Dance Company, Peridance Contemporary Dance Company, and Whim W'him. Several colleges including Juilliard and NYU Tisch have since commissioned her as well. One day soon, BalletMet audiences may have the opportunity to see her work! 
The foundation of her choreography is her self-invented technique, FoCo technique. Standing for folk-contemporary, it blends concepts from her Chinese folkloric training with her later contemporary training. FoCo technique is taught through a three-phase system, beginning with activating, then rooting, then mapping, that trains a mover to access five elements and three rhythmic stages. Using ideas of root, wood, water, metal, and fire, Yin's technique guides dancers into a nuanced understanding of the versatility of the moving body through pulses, drops, and flows. FoCo asks the body to move in different ways than classical ballet does, although Yin's own ballet training did partially influence her signature technique. Even with the differences in technique, the long list of ballet companies that have commissioned her work shows that ballet-trained dancers with a willingness to learn can result in a beautiful Yin Yue work. 
Yin is deeply inspired by movement. The way that one moves shows the way that one lives and thinks and exists. To see a person moving is, really, to see a person approaching life. Ideas like these, as well as the wealth of physical possibilities within her technique, fuel a constant sense of exploration and experience in Yin's creative work. It is this perspective that won her a Harkness Promise Award in 2021, and it is this perspective that continues to light up stages across the world in her brilliant choreography even now. 
LEARN MORE: 
https://fjordreview.com/tag/yin-yue/ 
https://www.dallasnews.com/arts-entertainment/visual-arts/2018/06/08/choreographer-yin-yue-s-folk-contemporary-style-led-to-acclaim-and-a-bruce-wood-commission/ 
Written by Sara Wagenmaker